Six months before my husband died of lung cancer he shot this video of me performing at the Crazy Coqs Cabaret, the last performance of mine he attended. I put this video on facebook and to my amazement it has had over 2.3 million views.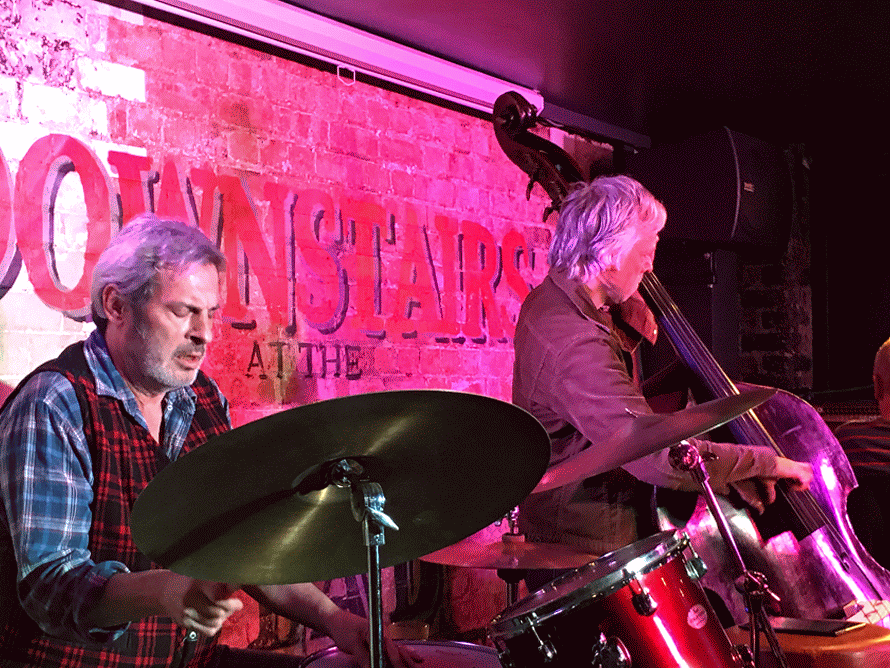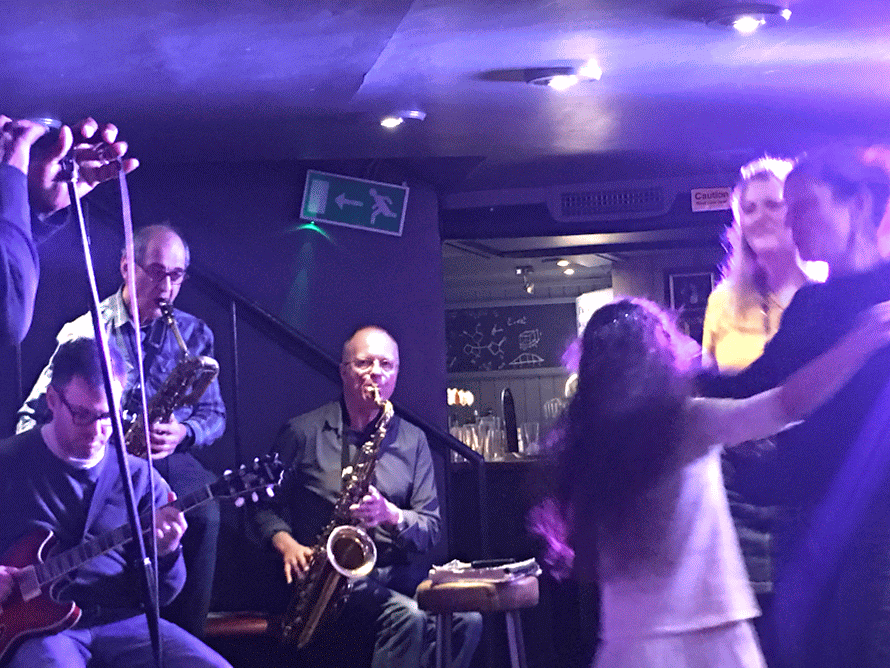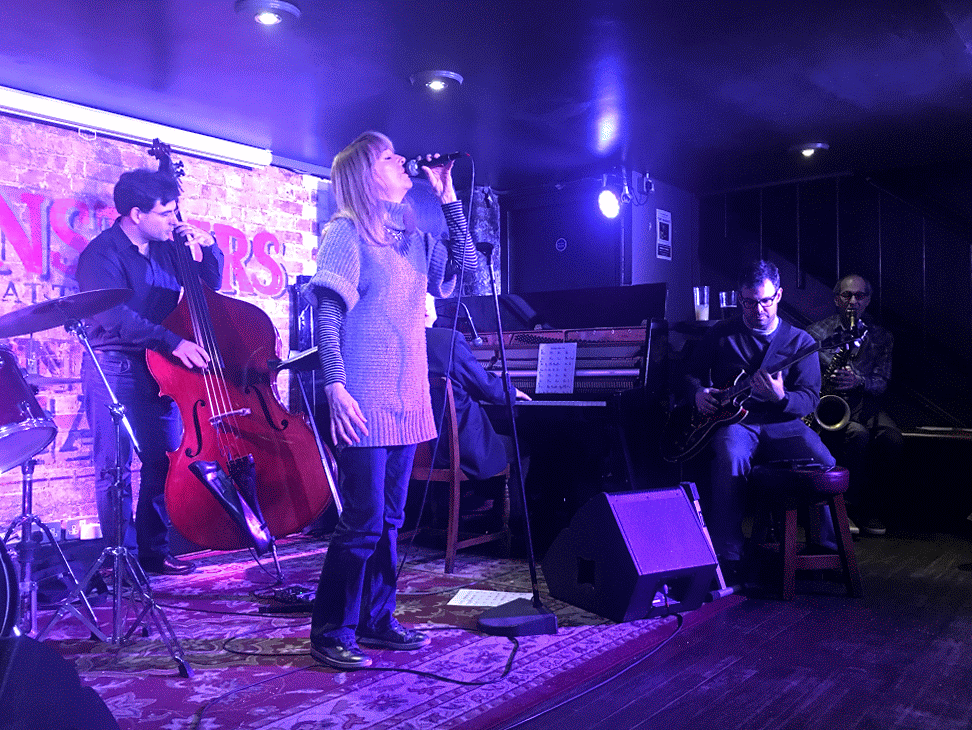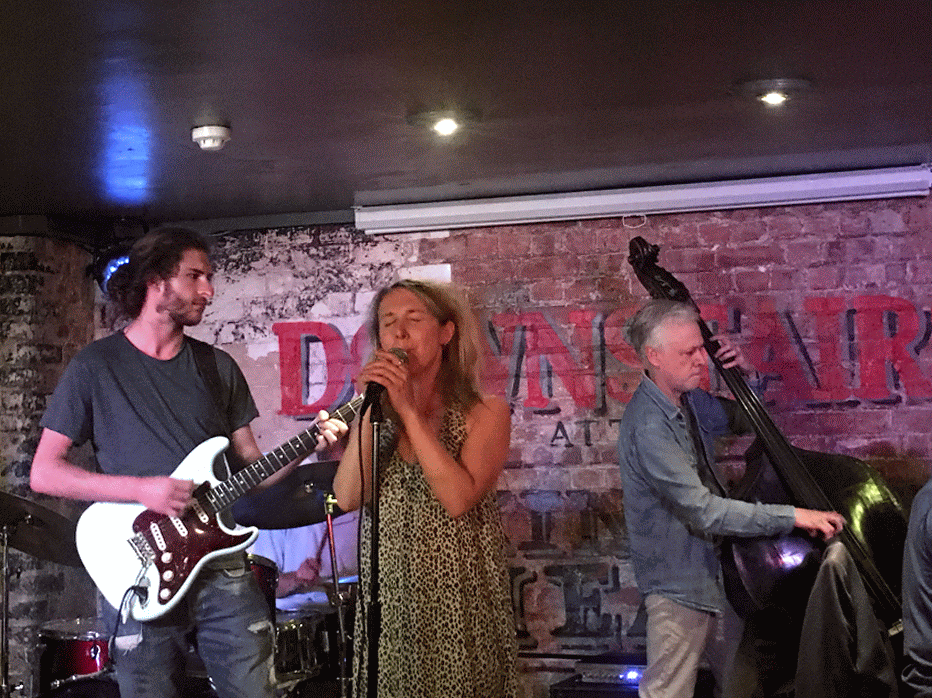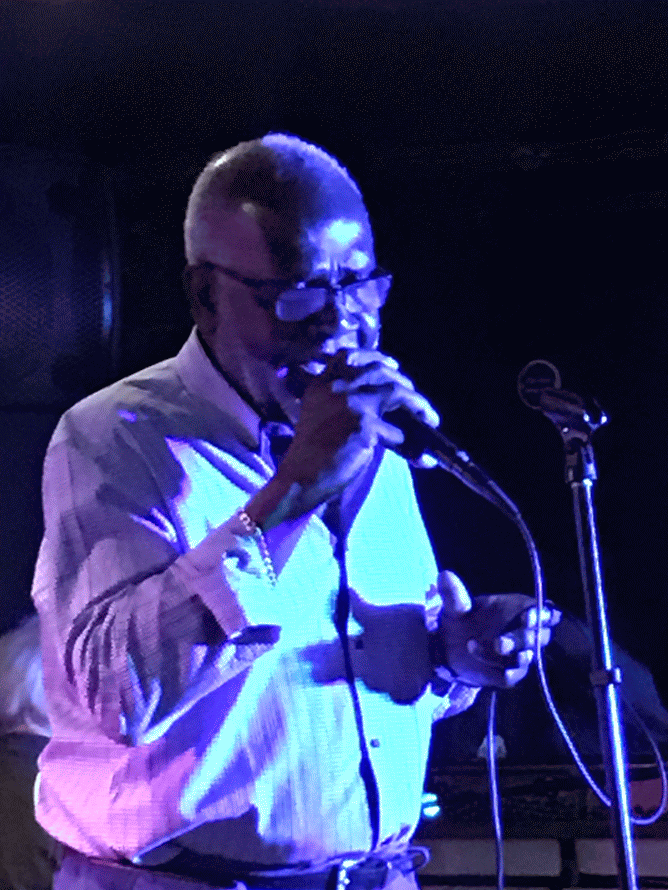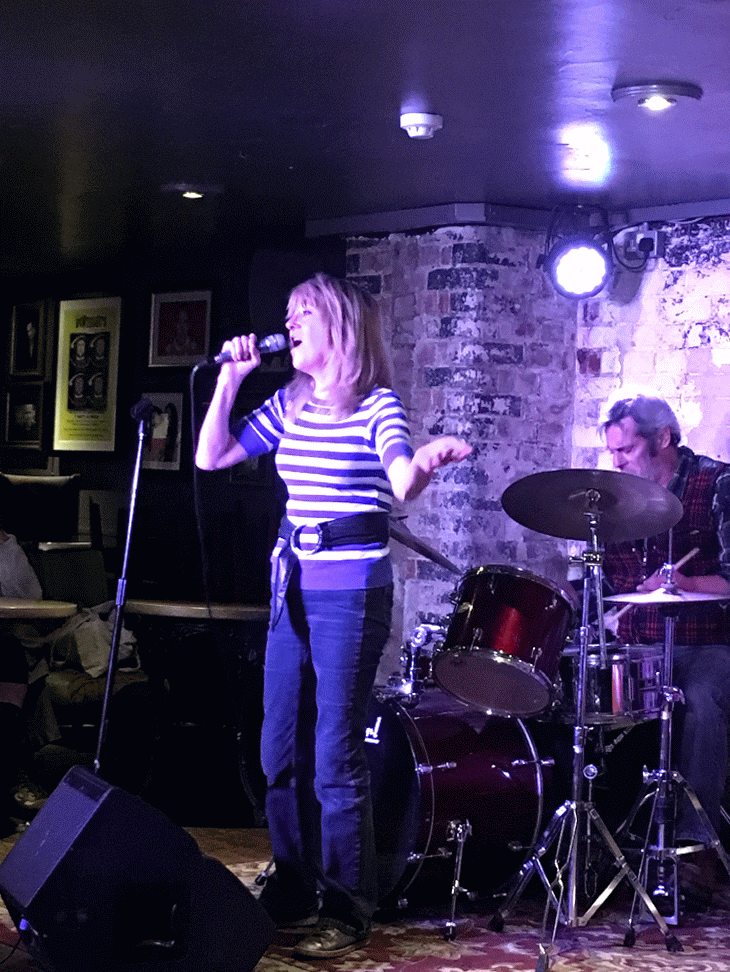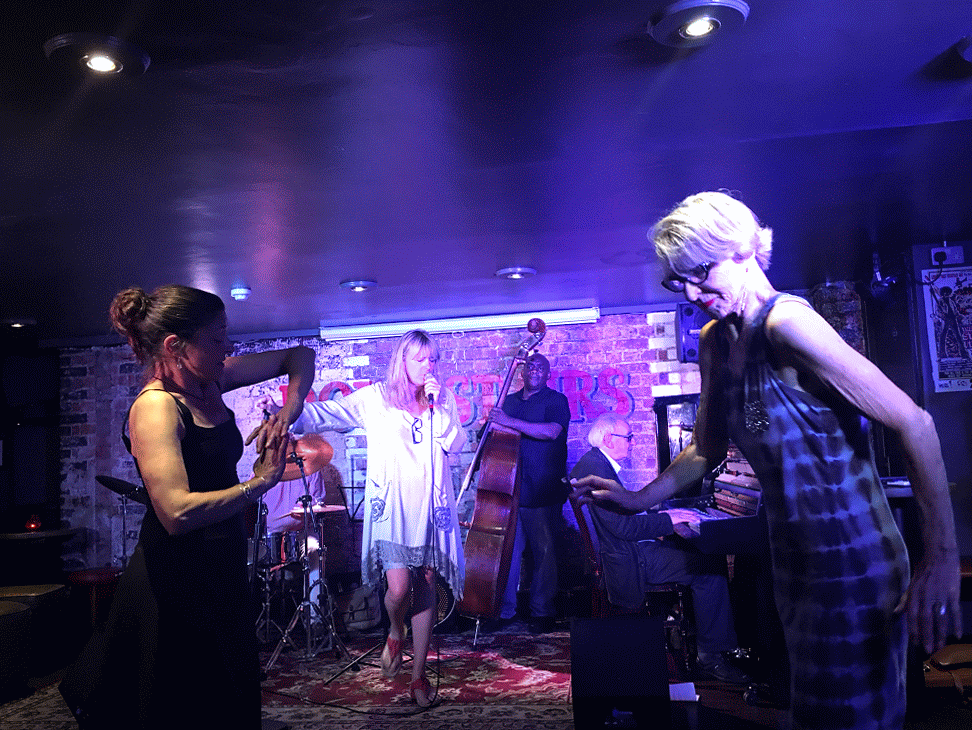 Probably the longest running jazz jam in London and still the best! You can see how much we all enjoy ourselves. https://www.facebook.com/groups/TheJazzAtTheKingsHead/ 
The double bassist Coleridge Goode, who has died aged 100, distinguished himself on the British jazz scene for more than 60 years, playing with some of the most innovative musicians of the postwar period.

Thanks to his finesse and sophistication, not to mention his technical gifts and singing ability, Goode was often in demand for recording sessions and live performances across Europe. He played on the original recording of Django Reinhardt's jazz standard, Belleville, for the Decca label in 1946, on a date that also featured Stephane Grappelli on violin. He recorded with the pianist George Shearing and the drummer Ray Ellington as part of the Stephane Grappelli Quintet, and with the Tito Burns Sextet. He also featured in the band of the Jamaican alto saxophonist Joe Harriott, an experience he described as among the "greatest musical adventures of my life".….Read More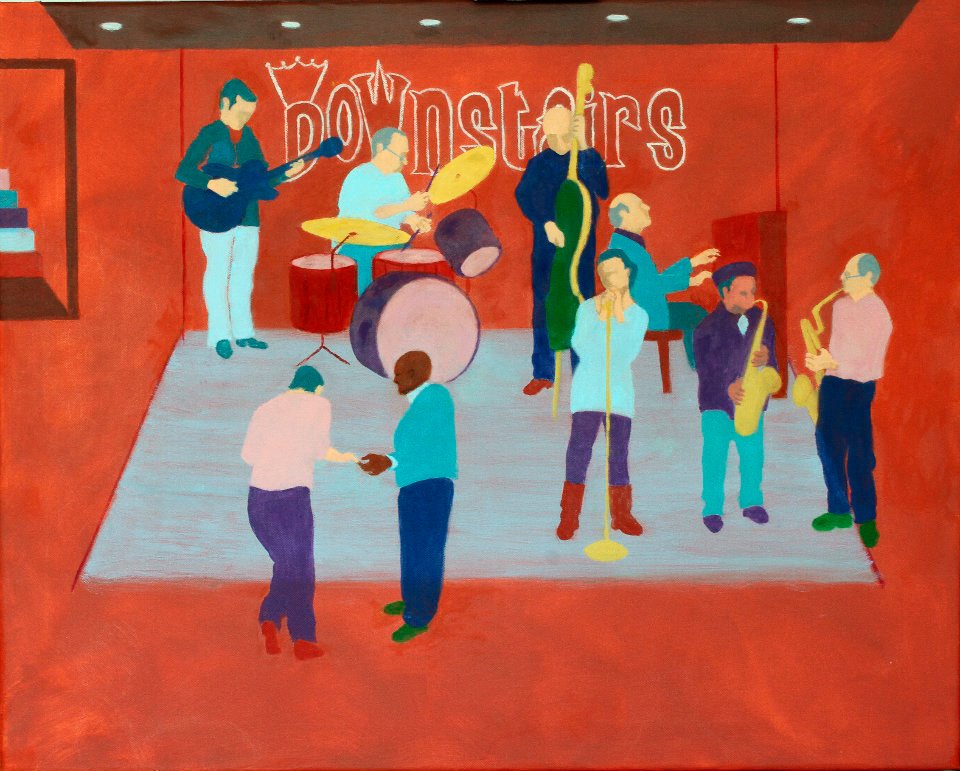 Possibly the oldest and certainly the liveliest jazz jam in London (founded 1985) come & hang every Sunday 2.30-5.30pm Downstairs at The King's Head, Crouch End, N8.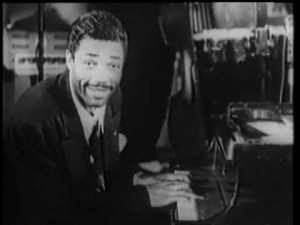 You Couldn't Make It Up!
Slim Gaillard, brilliant jazz guitarist, pianist and composer, could not have had a more bizarre and improbable start in life.
Slim's childhood in Cuba was spent cutting sugar-cane and picking bananas, as well as occasionally going to sea with his father.
Aged 12, he accompanied his father on a world voyage, and was accidentally left behind on the island of Crete. After working on the island for a while, he made his home in Detroit. In America, Gaillard worked in an abattoir, trained as a mortician and also had been employed at Ford's Motor Works.
Check out his chequered history on https://en.wikipedia.org/wiki/Slim_Gaillard
Me: "I'm told I need to rudely importune you if I want to sing"
He: "Ooooh! I love being rudely importuned! I see you've come as Cleopatra"
Me: "Looked like a classy gig. If in doubt, overdress, I thought"
He "It's a good look. Don't think we've met – what's your name? I'm going to put you on first"
This is how Jazz Jam Sessions work:  you just turn up, talk to the guy, and they put you on with any luck. You'll need your own sheet music, at least 3 copies, unless it's a well-known jazz standard, in which case a chord chart will do.
London is full of amazing musicians coming together in an informal setting at one the many Jazz Jams this city has to offer. You can often hear some world-class musicians for free.
So if you fancy strutting your stuff on a stage where all are welcome, or even if you just want to sit in a comfy chair with a refreshing beverage and watch the action. Visit the London Jazz Jams Facebook page to find a Jam near you.

This is how Facebook can work.
I posted this picture of musician Lenny Breslaw at a recent The Jazz N8, Crouch End's Sunday Jam Session @TheGNRT.
Friends of Lenny posted comments beneath it and mentioned this to Lenny (who doesn't FB much).
He then looked at the photo, and the rest of my Facebook Friends Page, where he saw this, a picture of my recent session with rock guitarist Luke Rayner :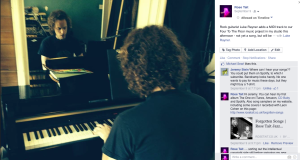 I have sung with Lenny Breslaw's backing on drums many times – we are both regulars at the Crouch End Jam Session – but he hadn't previously realised I'm a songwriter.
The following week Lenny asked if I would write some lyrics for his melodies, I said yes, and our first collaboration, a song named Easy Come, Easy Go, is already well under way.
Thank you, Facebook!
Some great photos from the Jazz N8.